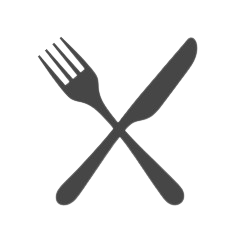 Chow Noodle Bar is a funky alternative restaurant providing quality on the go oriental rice and noodle stir fries in signature sauces.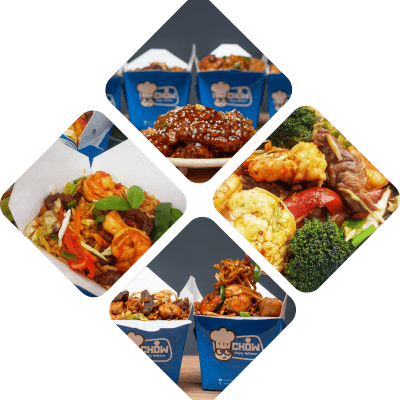 Every rice or noodle box is made with fresh ingredients and wok tossed to perfection in our signature sauces to keep you coming back for more.
We offer a choice of spice levels (Mild, Medium, Hot Extra Hot) but spice can be different for everyone.